Hall of Fame 2017
Many of our staff and students have won prizes over the past year. Others have been awarded a subsidy, or, because of their eminence in their field, they have been appointed members of academic societies or have taken up positions in the community. Reasons enough to be proud of them and to include them in our 2017 Hall of Fame. We are very proud of them all.
The undisputed science diva of 2017 is the 'professor of adolescent studies' Eveline Crone. She was awarded a Spinoza Prize, won two awards from NWO and was appointed to three scientific societies, including the European Research Council. Dutch monthly magazine OPZIJ also voted her the most influential female scientist in the Netherlands. She was the most frequently honoured individual in 2017.
International prizes, subsidies, grants and awards
EU subsidies
ERC Consolidator Grant
ERC Advanced Grant
ERC Starting Grant
More EU...
Honorary doctorates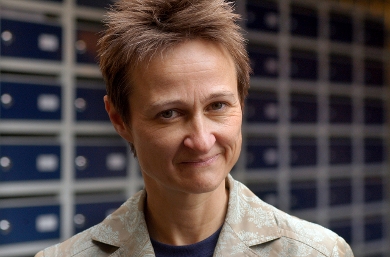 International appointments
Special international awards
And also...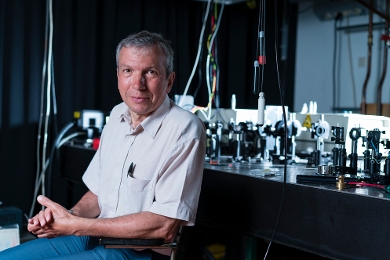 National prizes, subsidies and grants
Spinoza winners
More NWO
NWO - VICI
NWO - VIDI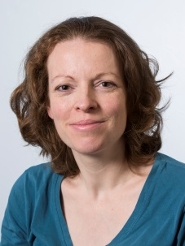 NWO - VENI
NWO medium-sized subsidy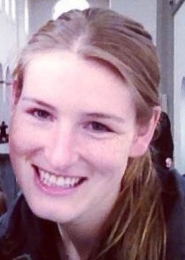 NWO - Rubicon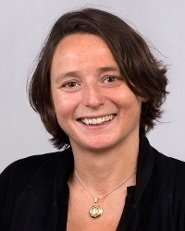 Gravity subsidies for consortia
Innovation processes in antiquity, together with Radboud University, UvA and the universities of Groningen and Utrecht. Lead applicants: Ineke Sluiter and André Lardinois, Radboud - Leiden Institute for the Arts in Society, Faculty of Archaeology and Institute for History
Organs-on-a-chip, together with Twente University, UMCG, TU Delft and the Hubrecht Institute. Lead applicants: Christine Mummery, LUMC/TU Twente and Albert van de Berg, TU Twente - LUMC, Development Biology and LUMC, Neurology
Development of quantum software, together with QuSoft, CWI, QuTech, TU Delft, UvA and VU. Lead applicants: CWI, UvA and QuTech - Bas Edixhoven (Mathematical Institute), Askle Plat (Leiden Institute for Advanced Computer Studies) and Carlo Beenakker and Dirk Bouwmeester (Leiden Institute for Physics).
Other NWO awards
NWO - Free Competition in the Humanities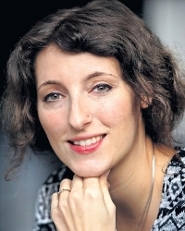 Starting Incentive Science Agenda
Netherlands Organisation for Health Research and Development
Royal Netherlands Academy of Arts and Sciences (KNAW))
Royal Holland Society of Sciences and Humanities (KHMW)
NIAS
Young Academy of KNAW and KHMW
Special recognition awards
Appointed to national academic associations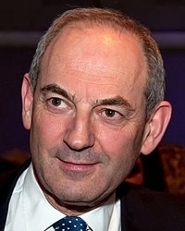 Academic and societal appointments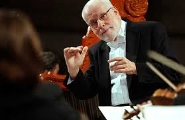 And also...
Award-winning PhD research (international and national)
Royal decorations
Studente prizes and honours
Award-winning master's research
And also...

Also interesting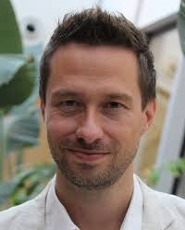 Teaching prizes and awards
University Teaching Prize for best lecturer, awarded by the Leiden University Student Platform (LUS)
Florian Schneider wins LUS Teaching Prize - Leiden Institute for Area Studies
Faculty and institute prizes
Internal, non-academic prizes
Other awards presented by Leiden University
Honorary doctorates
Scaliger Medal
Faculty awards
Scholarships awarded by Leiden University
NB: If any awards are missing from this summary, please let the editors know via: nieuws@leidenuniv.nl. We will be happy to add them.