Jaap van den Herik in Advisory Board WODC
As of January 2017, LCDS-director Jaap van den Herik has been appointed member of the Advisory Board of WODC.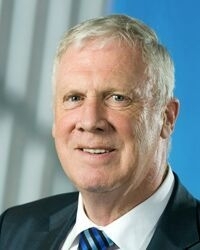 The WODC is the Research and Documentation Centre of the Ministry of Security and Justice.
The members of the Advisory Board represent the world of science, law, journalism and public administration. The Advisory Board advises among others on the annual research program and the quality of the institute, and initiates the periodic visitation.