Hall of fame 2020: Students and staff in the spotlight
Throughout this past year many students and staff at Leiden Law School received a prize or grant, were shortlisted for a prize or appointed to an academic body, or were honoured in some other way. All good reason to include them in our Hall of Fame 2020 to show how very proud we are of them!
See the achievements below listed per month.
January
February
March
April
May

June
July
August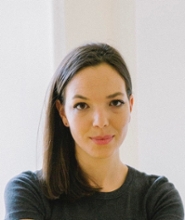 September
October
November
December
Are we missing someone in this list who deserves to be included? Let us know!