Research programme
Exploring the Frontiers of International Law
The international legal order is in a process of transformation. But how transforms globalization the international legal order? This research programme provides a clearer framework to analyze this..
Contact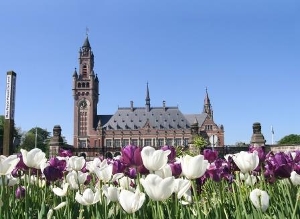 Growing extension of global norms and institutions (through regulation, executive action, adjudication, norm diffusion or institutional interaction etc.) presents challenges for the international legal order (coherence, fairness, integrity, transparency, etc.). This requires careful scrutiny. The concept of frontiers provides an innovative framework to understand such processes.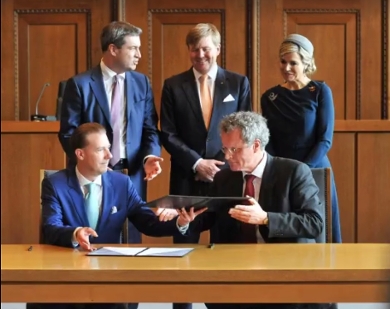 Holistic and critical
The concept refers not only to physical boundaries or demarcation lines. It serves as a means to analyze and understand legal concepts, practices and discourses across different fields of international law, and to identify synergies, differences and limitations. This perspective facilitates a holistic and critical assessment of international law and practice.