Leiden Law School
Campus The Hague
Since the late 1990s, Leiden University has been located in two cities: Leiden and The Hague. Leiden Law School is also involved in teaching and research at Campus The Hague.
The Grotius Centre for International Legal Studies is located in the centre of The Hague and has an excellent reputation in the field of international law going back many years. Its activities are perfectly in line with the status of The Hague as the international city of peace and justice, where the International Court of Justice and International Criminal Court reside. The Grotius Centre conducts multidisciplinary research in areas including cybersecurity, data security and other issues related to security, and sustainable development.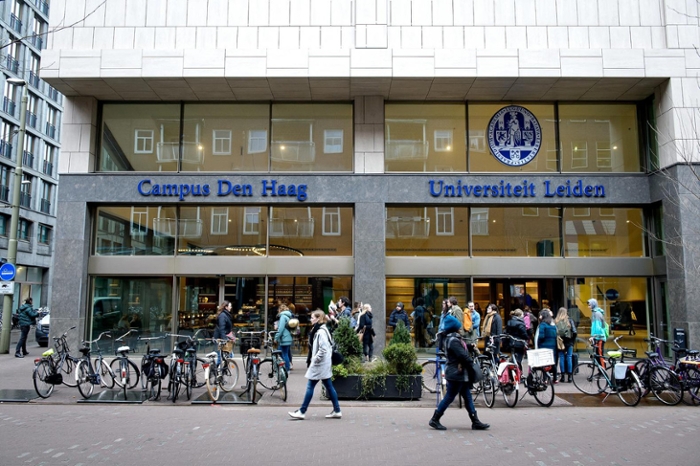 Our researchers also carry out teaching and conduct research for the Institute of Public Administration, where staff from the Department of Economics of the Institute of Tax Law and Economics actively participate, and for the Leiden University College The Hague, the international honours college of Leiden University. LUC The Hague offers motivated and talented students from all over the world the innovative and challenging bachelor's programme Liberal Arts & Sciences.
The (Dutch-taught) master's programme Criminology and Security Policy is also partly taught in The Hague and is therefore close to The Hague Security Delta and the Cyber Security Academy. This programme focusses on security issues in society and the development of effective and legitimate policy to deal with these issues.
In the summer months a wide range of summer schools is available in The Hague. Each year the prestigious Telders International Law Moot Court Competition is held, where students from European countries plead in all types of cases in several rounds spread over two days.