Population Health Management (MSc)
Today's health care system faces many challenges. The new interdisciplinary two-year Master PHM will train you to contribute to a more integrated health care system.
Danielle Rachman
BSc Physiotherapy | PHM student
"I started with the Master's, because I wanted to further my knowledge in different healthcare approaches and the way in which we handle healthcare. Population Health Management is a great way of getting a broad overview of the different areas that need to be considered."
What does this Master's programme entail?
Health care faces ageing populations, rising health care costs, fragmented health care supply and advancing medical technologies and IT systems. Health care professionals will require new competences to meet these challenges in the current health care system. Population Health Management aims at tackling these challenges in a broad sense and has emerged as an important strategy for health care worldwide.
Reasons to choose Population Health Management at Leiden University
In the Master PHM, knowledge insights from epidemiology, data analysis in healthcare, medicine, public administration and behavioural sciences are combined into a globally unique interdisciplinary programme.
Your training into a PHM expert has a strong connection to the field: the knowledge and insights gained are directly applied to practice-related cases.
Students with various backgrounds work together during online and intensive on campus education.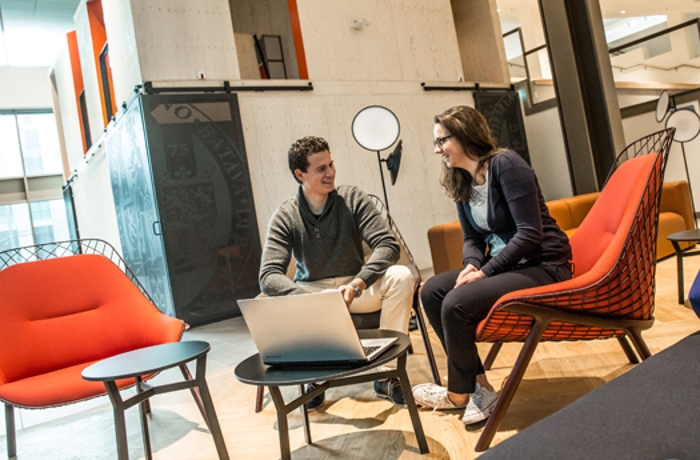 Population Health Management: the right programme for you?
In the Master PHM, you will be trained as an interdisciplinary academic trusted partner to contribute in the role of strategic broker to the changes needed in today's fragmented healthcare system.
Do you have prior training in healthcare and want to expand your knowledge about behaviour, data and policy?
Do you want to become an Academic Trusted Advisor to support health care organizations, government agencies or commercial companies in their contribution to the development of a more integrated health care system?
Would you like to be trained in a new interdisciplinary and international field that is still in full development?
Do you have an open attitude, are you proactive and open-minded and do you believe in lifelong learning?
Then the Master's in Population Health Management is for you!
Interested? Read more about the admission and application for the Master Population Health Management.