PhD project
Founding an Inclusive Space: Legacies of Alternative Archiving Practices in the Netherlands, Germany and the United Kingdom
The project 'Founding an Inclusive Space' investigates the histories of various LGBT+ archives in the Netherlands, Germany and the United Kingdom.
Duration

2020 - 2025

Funding

NWO Smart Culture Grant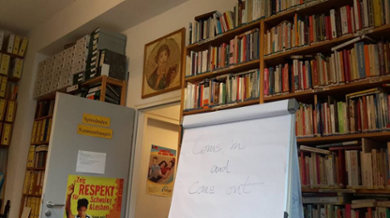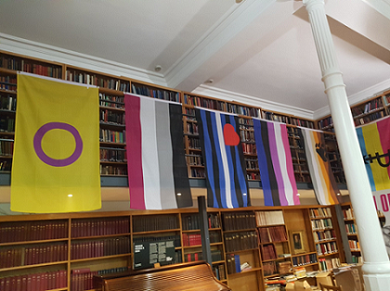 Based on archival research and oral history interviews, this project studies the pre-history and emergence of these archives, and follows their development throughout the 1980s and 1990s. In addition, the project analyzes processes of inclusion and exclusion in the archival practices of these archives. Firstly, it discusses the way broader debates within the LGBT+ movements were reflected in archival collections. Secondly, the project historicizes the notion of the 'critical visitor', as the practice of visitors placing critical demands for representation and inclusivity in heritage institutions is often imagined to be a recent phenomenon. This project considers whether within these alternative archival practices, a critical visitor already existed, challenging processes of exclusion and mixing in the deliberation of what to include in the heritage of the movement.