Mentors wanted for guidance of young asylum seekers during the 'Know your rights'-cours
This Autumn a group of young asylum seekers will attend the course 'Know Your Rights', which is being developed by Pro Bono Connect, New Dutch Connections, law firm DLA Piper and the Leiden Law Clinic. For this course we are looking for 20 jurists who are willing to coach the asylum seekers.
'Know your rights'
This fall a group of about 20 young asylum seekers (between 18-30 years old) will participate in the course 'Know Your Rights'. This legal course will deal with several topics that are important to the participants in building up their new life in the Netherlands, including migration, health, education, work, setting up a business, contract law, arts and sports and criminal law. The participants will be selected by New Dutch Connections based on their motivation and their command of the Dutch and/or English language.
The course materials will be prepared by students of the Leiden Law Clinic. De Honours students are supervised by Alex Geert Castermans, Ruben de Graaff and Niels Demper. De coordination of the course is in the hands of Pro Bono Connect. The teachers of the course will be lawyers and legal experts of different law firms, including DLA Piper.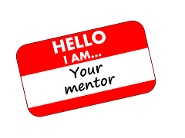 Wanted: mentors
During the course each participant will be assigned a mentor. This mentor will be available for participant's questions, such as substantive questions about Dutch law and its practice, but also practical questions about the Dutch society and its customs, for example when the participant is preparing a business plan.
For this course we are therefore looking for motivated legal professionals who:
would like to become a mentor for a young asylum seeker;
are willing to meet with the participant a few times during the course (September – December 2017);
are able to attend the kick-off event on 20 June 2017 (see below);
speak Dutch and English.
Launch of the project on World Refugee Day, 20 June 2017
On World Refugee Day, 20 June 2017 the project will be launched and presented by Honours students during an event with mentors, teachers, participants etc. The launch will take place at the office of Nauta Dutilh in Amsterdam from approximately 3:30 until 7 PM.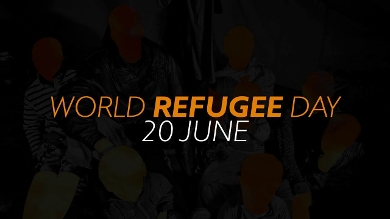 More information
Are you interested in the fun and inspiring role of a mentor, or should you have any further questions, please look on the website of Pro Bono Connect or contact Lara Talsma at info@probonoconnect.nl.