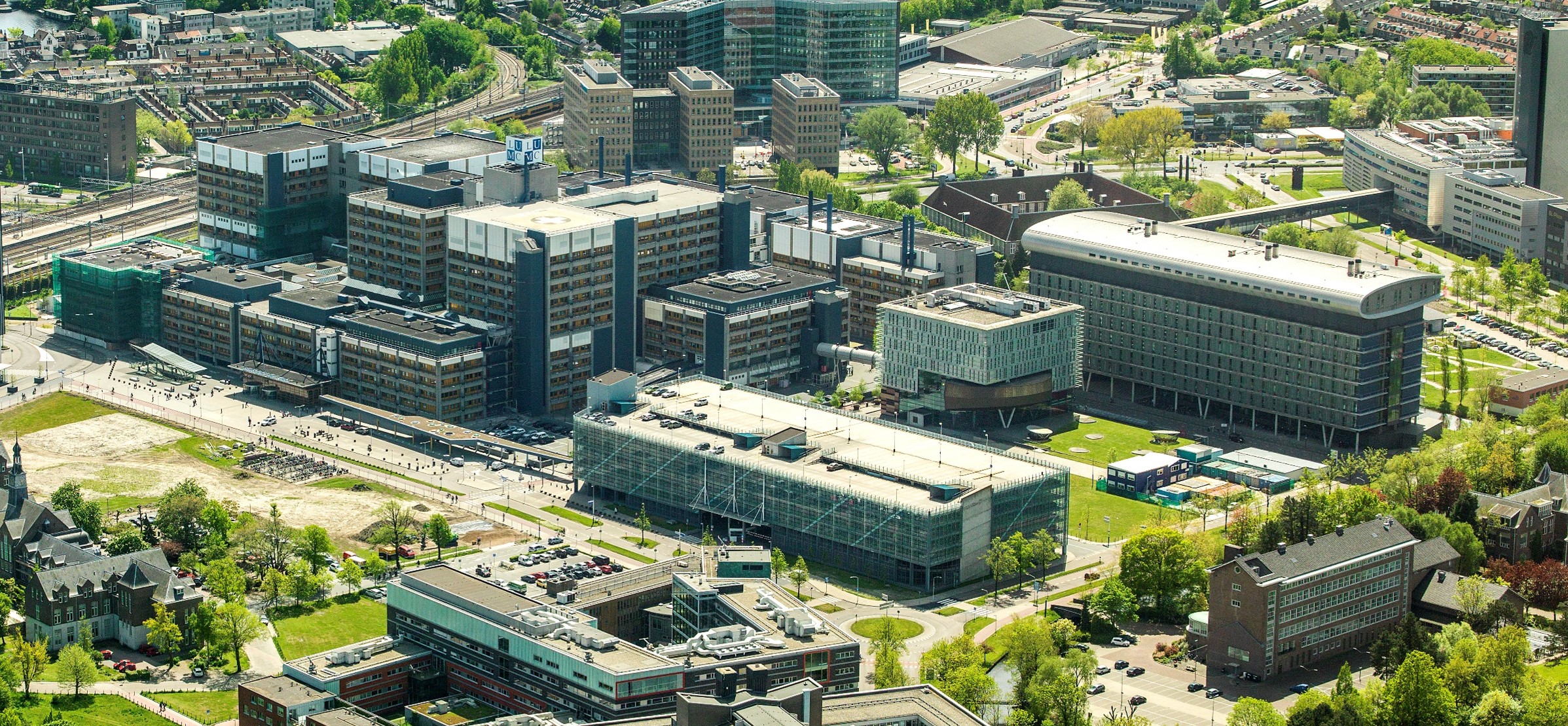 Study information
On Campus Master's Experience Day: Faculty Medicine / LUMC
Date

Tuesday 14 March 2023

Time

Location
Shortlinks to:
Are you interested in the Master's programmes of the Faculty of Medicine / LUMC? Or perhaps you are still thinking about one or more programmes? Then please join us on this On-Campus Master's Experience day at Leiden University Medical Centre (LUMC).
On this day, Tuesday, March 14th, our schedule offer various lectures and sessions, through which you can find out more about the programmes and the various specialisations.
During this day, our Master's programmes will be available at the information market, where you can ask all your questions to our students, lecturers and study advisors.
Sign up here!
Sign up here for one or more sessions during our On-Campus Master's Experience Day: Faculty of Medicine / LUMC, on Tuesday March 14, from 12:00 - 18:00
To our sign up form
Programme of Master's Experience Day, Faculty of Medicine / LUMC, Tuesday, March 14th
Time
Activities and sessions
Location
13:00 - 14:00
Pharmacy (in Dutch)


Come to our demonstration lecture of pharmacy to get an idea of what it means to be trained as a communicative medicine expert who has knowledge of medicines as well as medical conditions.

Lecture hall 6 (CZ-6)

14:00 - 16:00
Vitality & Ageing (full time)


14:00 - 15:00 During this afternoon you will gain insight in the different modules, personal development opportunities, admission requirements and you will get the opportunity to ask all your questions. Director of the Master's Prof. dr. Jacobijn Gussekloo will explain everything. Our student ambassador, Eline Haarhuis, will also join us during this presentation. She will tell you about her experiences as a Master student.

15:00 - 16:00 After this general presentation we will show you how a working group during this Master's looks like. The topic is still a surprise, but we will dive in one of the main modules of the programme. To end this plenary part we will have a pubquiz to show you all the fun you will have during this Master's.

14:00-15:00
Lecture hall 6 (CZ-6)


15:00-16:00
V4-18/22

15:00 - 16:00

Population Health Management

In an interactive way, you will get to know Population Health Management and the teaching methods that make the programme unique. Before and afterwards, you can visit the information market and ask all your questions to students and staff.


The Master's Population Health Management is being taught at the campus in The Hague. Want to visit us there? Join our Experience Day at the Wijnhaven building in The Hague on the 17th of March.

V3-36

16:00 - 17:00

Biomedical Sciences

The programme director/programme advisor will give an overview of the Master's including its specializations: research, management, communication and education. Personal choices within the programme will be highlighted by a student and/or alumnus. Before and after the presentation there will be an information market were questions can be asked to students, staff and alumni.

Lecture hall 6 (CZ-6)

17:00 - 19:00

Vitality & Ageing (parttime)

During this session you will gain insight in the different modules, personal development opportunities, admission requirements and you will get the opportunity to ask all your questions. Director of the Master's Prof. dr. Jacobijn Gussekloo will explain everything. Our student ambassador, Eline Haarhuis, will also join us during this presentation. She will tell you about her experiences as a Master student.

After this general presentation we will show you how a working group during this Master's looks like. The topic is still a surprise, but we will dive in one of the main modules of the programme. To end this plenary part we will have a pubquiz to show you all the fun you will have during this Master's.

17:00-18:00
Lecture hall 6 (CZ-6)


18:00-19:00
V4-18/22