Lecture
CPP Colloquium "Mobilizing Hope: Climate Change and Global Poverty"
Date

Thursday 11 May 2023

Time

Series

Location

Room

3.07

The Centre of Political Philosophy is pleased to announce a lecture by Darrel Moellendorf, Chair for International Political Theory and Philosophy in Frankfurt.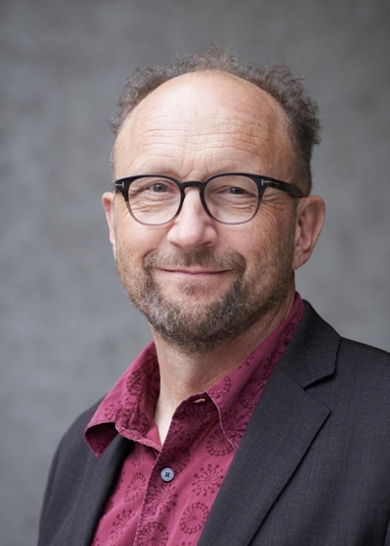 "Mobilizing Hope: Climate Change and Global Poverty"

This talk will discuss how the response to climate change is a pro-poor project, why responding adequately to it requires confronting the influence of the fossil fuel industry, and the role that hope plays in motivating that response. It also offers a philosophical interpretation of the stakes that suggests that failure would result not only in massive injustice and ecological destruction but could possibly justify a misanthropic judgment about humanity.

My new book Mobilizing Hope: Climate Change and Global Poverty is now available here:
https://global.oup.com/academic/product/mobilizing-hope-9780190875619?cc=de&lang=en&
Examines climate change philosophically
Provides a climate justice approach with a focus on global poverty
Highlights the need to develop hopeful politics when discussing climate issues
Clarifies the moral dimensions of climate change by connecting the problem of climate change to the global priority to eradicate poverty
Advance praise for Mobilizing Hope: Climate Change and Global Poverty
"Climate change is occurring in a radically unjust world in which nearly 700 million people live in extreme poverty. Most people who write about climate change know this, but Moellendorf feels it. While insisting on hope, he does not traffic in false optimism."
—Dale Jamieson, Professor of Environmental Studies and Philosophy, New York University

"This valuable book's exceptionally wide range includes imaginative explorations of the implications of Martin Luther King Jr.'s theory of mass movements for challenging the fossil fuel industry, the technological assumptions of net zero carbon, and the meaning and grounds of hope."
—Henry Shue, Senior Research Fellow, University of Oxford
About the Center for Political Philosophy (CPP) Colloquia Series

The CPP is a collaboration between the Institute for Philosophy and the Institute for Political Science at Leiden University. Attendance of the Colloquia is free and there is no need to register. See CPP for more information. For further questions please contact dr. Tim Meijers at t.meijers@hum.leidenuniv.nl
All are welcome!