Nationalism, Ethnic Conflict and Development (MSc)
Information activities
Get to know us through our online and in-person events for prospective students!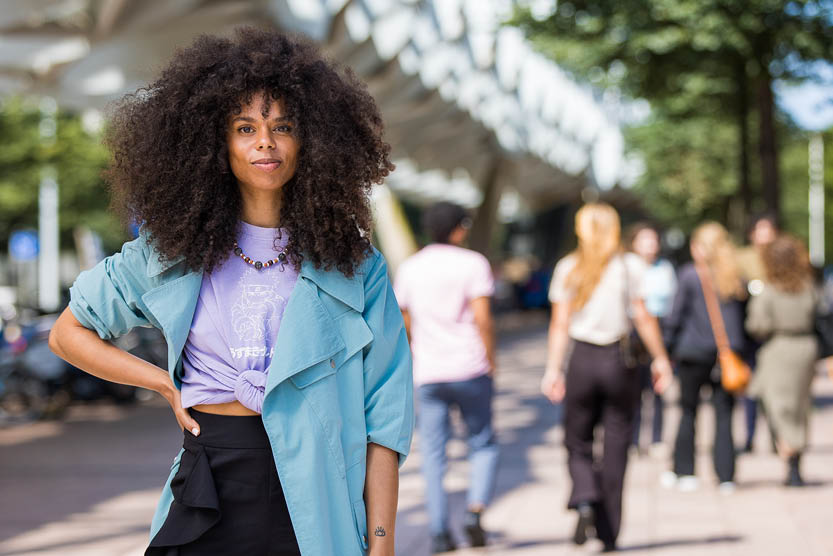 Dates 2023-2024
Master Talks: Programme Videos
On the Master Talks platform you can find a short introduction video, as well as recordings of presentations of the various specialisations in the Political Science master's programme.
› Master Talks: Political Science and the six master's specialisations
Upcoming events
Online Master's Open Days
Are you exploring your options for a master's programme? You can learn a lot by joining our Online Master's Open Days. Attend presentations by the different programmes, take a look at the digital information market, and ask lecturers, students, alumni and study advisers all your questions. And you'll get to know the best student cities right in the heart of Europe in the Netherlands by taking a virtual tour.
All Political Science master's specialisations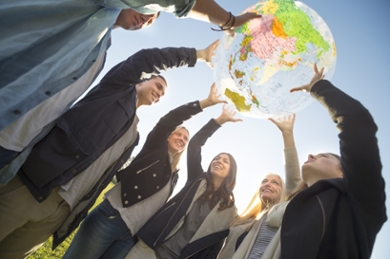 › International Organisation
› International Politics
› Nationalism, Ethnic Conflict and Development
› Dutch Politics
› Democracy and Representation
› Political Theory: Political Legitimacy and Justice