Nationalism, Ethnic Conflict and Development (MSc)
Programme structure
Courses
Governance and Diversity in Developing Countries (10 EC). Get acquainted with the main themes and discussions in the literature on the politics of ethnic and racial diversity. Learn about the fundamental questions, possible solutions, and ongoing discussions concerning this issue. Focusing on developing countries (in Africa and Asia), you will find out what is the role of the state and politics in the construction of social and cultural 'groups'. The course combines political philosophy and empirical analysis.
Great Debates in Political Science (5 EC). Read seminal Political Science texts and familiarise yourself with the—often opposing—views of leading scholars. Discover how their ideas and approaches have inspired other researchers and discuss these with your fellow students and lecturer.
Methods in Political Science (5 EC). Develop compelling research questions, devise sound schemes for conducting the research necessary to answer those questions, and, ultimately, follow through with the research itself.
Elective seminars, such as Crisis Management, States, Citizens and Migrants, or Contestation of International Authority.
Thesis Seminar (20 EC). Deepen your understanding of theories and methods related to research on a specific subfield of Political Science. Apply them to a specific topic related to nationalism, ethnic conflict, and development as part of your master thesis.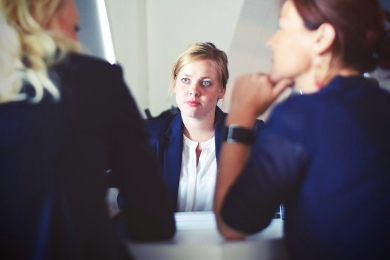 Internship
The structure of the programme allows for an internship in the period early January to the end of March, followed up by taking part in the Internship Research Project Seminar. In this seminar, you will complete your thesis based on the research you conducted during your internship. The institute's internship coordinator will facilitate placement, but the responsibility to find an organisation lies with the individual student. The organisation must allow and facilitate the student to implement a research project relevant to the organisation or its activities.
Please note that a fixed number of students will be allowed to conduct research on the basis of an internship. This is because the Institute of Political Science wants to offer students full support and guidance during and after the internship. The internship is subject to approval by the Institute. Among several other criteria, the academic level of the internship will play a key role in the decision process.