Research programme
Vascular and Regenerative medicine
With an ageing population it is becoming increasingly important to find means to repair cells, tissue and organs through regenerative medicine.
Contact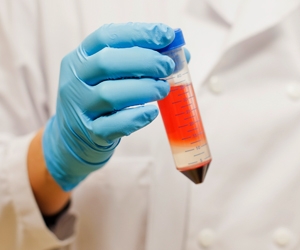 The LUMC medical research profile Vascular and Regenerative medicine aims at restoring normal function by repairing or replacing damaged tissues and organs. We strive towards a better understanding of the biology and pathology of adult stem cells and tissues in which major diseases arise, to allow the development of therapeutic applications via regenerative medicine approaches.
Read more about Regenerative medicine at the LUMC website.