Research programme
The Leiden University Crisis Research Center
Explaining the origins , patterns and outcomes of crisis management efforts.
Contact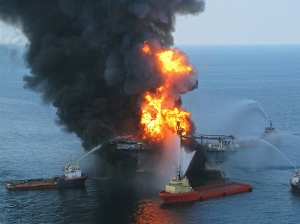 The Leiden University Crisis Research Center (CRC), established in 1989, studies crisis management in the public sector. One of the oldest crisis research centers in Europe, the CRC analyzes how governments prepare for and manage all types of crisis. The Center engages in academic research that aims to explain the origins, patterns and outcomes of crisis management efforts.
The center has traditionally engaged closely with the world of practice and aims to reach out to both the academic and expert community interested in the management of crises. We define crises as a "serious threat to the basic structures or the fundamental values and norms of a system, which under time pressure and highly uncertain circumstances necessitates making vital decisions (Rosenthal, Charles and 't Hart, 1989: 10). Though the nature of crises, the tools of the policy makers, the political pressure and the public perception may have changed over time, the classic definition still holds.
We view crises as the outcome of a process of accumulation of deficiencies or tensions within a system. We therefore study both the incubation of crises and the governance of safety and security. The CRC embraces a multi-actor and organizational perspective on crisis prevention, management and recovery or enhanced resilience.
Within the Institute of Security and Global Affairs, the CRC aims to address critical issues of crisis management such as:
strategic leadership and the politics of crisis management
networked governance of security events and crisis response
the challenges of transboundary crises
the role of new technologies involving citizens in crisis management