Labour Law and Social Security
Decent work
Decent work involves opportunities for work that delivers a fair income, care for occupational health and safety, freedom for people to organize and equality of opportunity and treatment for all women and men. The Labour Law department at Leiden University conducts research and provides education on all issues related to the decent work concept. More specifically, that includes the following: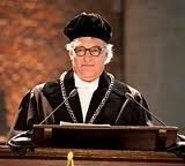 Van der Heijden Social Justice Chair
On the occasion of prof Paul van der Heijden's stepping down as Rector Magnificus and President of the Executive Board of Leiden University in 2013 the Chair bearing his name on Social Justice was established. It was a "farewell present" of the Leiden University to it's Rector.
The Chair is closely related to Van der Heijden's work as scholar and his longterm involvement in the work of the International Labour Organisation, ILO. From 2002 – 2017 he was independant Chair of the ILO's standing Committee on Freedom of Association.
Every October the Social Justice Lecture is held by the Chairholder.
ILaRC, International Labor Rights Case Law Journal
This is a Journal about Fundamental Labour Rights as formulated by the ILO in 1998: Freedom of Association and Collective Bargaining, Freedom from Child Labour, Forced Labour and Discrimination at work, and Health and Safety at the workplace.
The Journal is published 3x per year, see Brill.com/ilarc, founding-editor-in-chief: prof Paul van der Heijden
Private Enforcement of Fundamental Labour Rights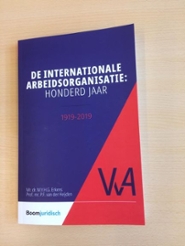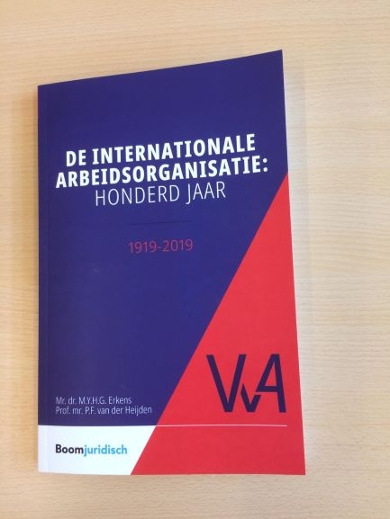 ILO 100
On 7 February 2019 the 100-jarig bestaan van de International Labour Organisation gevierd. was celebrated in Leiden. This festive occasion was organized by Leiden University together with the Ministry of Social Affairs and Employment. The main theme of the day was the "Future of Work", and the possible consequences of the changing world of work for the ILO and its regulatory systems. Various speakers provided their vision on this topic. A number of publications are now provided below to inform you about the topics discussed at the event.
Dissertation
Under supervision of prof. Paul van der Heijden dr. Fred van Haasteren wrote a dissertation "Decent Flexibility", The Influence of ILO Convention 181 and Legislation on Temporary Work Agencies.
Fundamental Labour Rights