Pressure on function of checks and balances in Parliament
Polls conducted by I&O research point to a political landslide. What's in store for the Netherlands? The polls show that the new party of MP Pieter Omtzigt is well-positioned for the upcoming election, with an expected 31 seats, but only 3 for the Christian Democratic Alliance (CDA) party. It is obvious that the Dutch want different politics.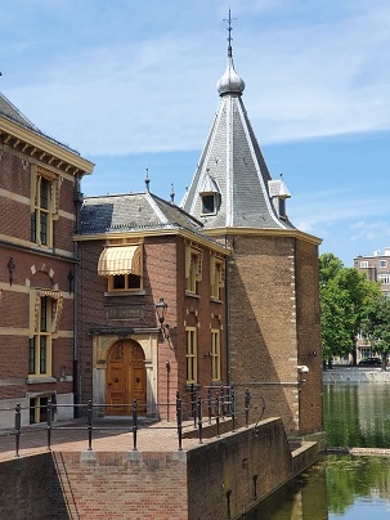 How much value should we attach to polls?
Polls are fairly representative, though they can change over time says Wim Voermans, Professor of Constitutional Law in Dutch political current affairs programme Buitenhof. 'But the major changes we're currently witnessing – new parties and a shifting political landscape – is something we haven't seen much since World War I. This really is unique.'
Technocracy
Voermans also comments on the candidacy of outgoing Foreign Minister Wopke Hoekstra as an EU commissioner for climate action, which he finds quite remarkable. 'He has no background whatsoever in the new position and is the embodiment of all major complaints about the Rutte cabinet.' Voermans even utters the term technocracy. 'He's getting a major post in Brussels while his party is left behind struggling to survive.'
Inexperience
Voermans also observes that the attraction of becoming a member of parliament is waning. 'It's clear from the number of years' experience of MPs. Up to 1989, that was seven years on average, but now that's dropped to five years.' As a result, Voermans believes that the function of balances and checks in the House of Representatives is under pressure: 'All fresh blood, but with a lot of inexperience. Parliament is being drained of power.'
Watch the Buitenhof broadast (in Dutch).
Photo Martijn Vonk via Unsplash