Academy of Creative and Performing Arts (ACPA)
Research Platform ACPA-KABK-KC
The Academy of Creative and Performing Arts (ACPA) at Leiden University together with The Royal Academy of Art (KABK) and the Royal Conservatoire (KC), are developing a new platform for research in and with the arts, with an emphasis on collaboration.
Collaboration in and with the Arts
The platform should enable artists and designers to exchange knowledge and experience and increase the visibility of their research. It aims to stimulate new initiatives and collaboration between researchers, within and beyond the boundaries of disciplines.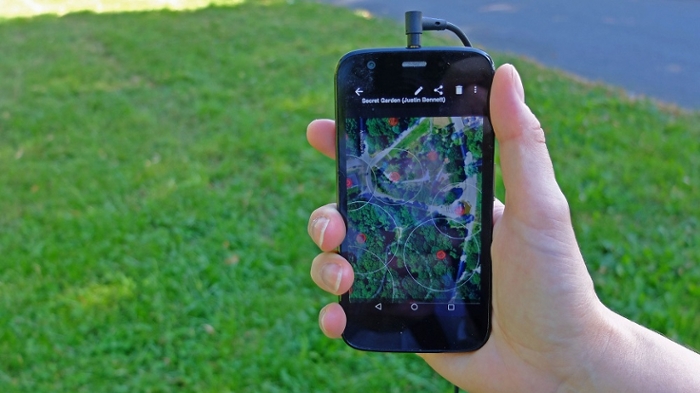 Interdisciplinary Research Group (IRG)
One of the Research Platform's first initiatives was to set up an experimental, one-year, Interdisciplinary Research Group. Together with lectors Paul Craenen (KC) and Alice Twemlow (KABK), this year's participants Justin Bennett (KC), Lyndsey Housden (KABK), Thalia Hoffman (ACPA) and Jed Wentz (ACPA), explore the points of connection between their research practices.
The group investigates the values of different research methods, work processes and forms of dissemination in relation to their individual research projects. In addition, they discuss the challenges and implications of interdisciplinary and transdisciplinary practices in research and education. Other researchers and research groups within the community are invited to participate in the conversations and later this year, there will also be room for more public involvement in the research being conducted in the group.
Digital platform

A digital platform is also in the works. This platform, to be officially launched later this year, aims to facilitate the sharing of research processes as well as outcomes.
Share your ideas
Contact
If you have a question, a comment or you would like to share your ideas for this new platform, please send a message to Lianne van Roekel, coordinator: l.vanroekel@hdkdenhaag.nl.