Research project
ArchaeoLandscapes International (ArcLand)
Archaeolandscapes International is an educational and scientific not-for-profit organisation with the objective to promote non-destructive prospecting methods for archaeological investigations.
Duration

2010

Contact
ArchaeoLandscapes International is an international association that grew out of ArchaeoLandscapes Europe (ArcLand), a network funded from 2010 to 2015 by the European Union within the Culture 2007-2013 framework. ArcLand Europe had the objective to promote the use of remote sensing in archaeological propsection and to establish best practice in this field by organising workshops, conferences, summer schools and seminars on this topic and by facilitating the exchange of students, teachers and professionals across Europe.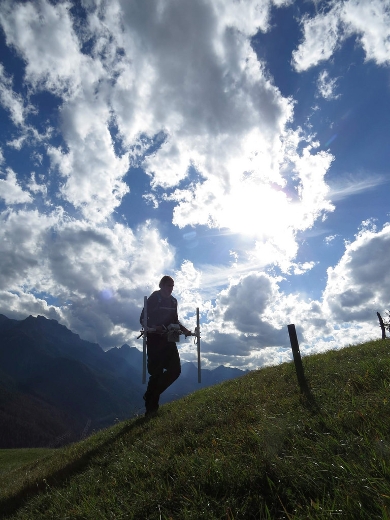 ArchaeoLandscapes International aims to continue this successful endeavour on the international level in close cooperation with the International Society for Archaeological Prospection (ISAP) and the Aerial Archaeology Research Group (AARG), two of the founding institutional members of ArcLand International. H. Stöger and K. Lambers from Leiden University are members of the founding General Management Board of ArchaeoLandscapes International. The new association is expected to start its activities in the course of 2016.