Professor Mariëlle Bruning elected Member of the Expert Group Violence Against Children of the Council of Europe (2018-2019)
Mariëlle Bruning, Professor of Child Law, is elected Member of the Expert Group on Responses to violence against children (CAHENF-VAC), which is established to assist the Ad hoc Committee for the Rights of the Child (CAHENF) of the Council of Europe.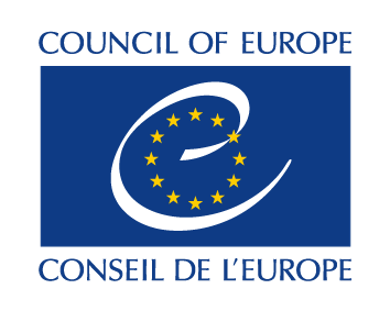 As explained by the Chair of CAHENF, Maria-Andriani Kostopoulou from Greece, "the Committee was established to implement the Council of Europe's commitment to protect the rights of the child as a fully-fledged individual." The CAHENF decided to establish the working group CAHENF-VAC to support its mandate related to enhancing the implementation of international and Council of Europe standards on the protection of children from violence in member States and of the priority area 3 "A life free from violence of all children" of the Council of Europe strategy for the rights of the child (2016-2021).
The CAHENF–VAC is composed of Committee members from up to 16 member States, having a thorough knowledge of law, policy and practice in the field of children's rights, with established expertise in preventing and combating violence against children. The Group will hold two working meetings in Strasbourg per year in the period 2018-2019. It will also perform its functions and responsibilities online between meetings.
For more information on the Expert Group click here.