Two status system in asylum policy is a divisive issue
Dutch coalition parties VVD and CDA want to tighten asylum policy and have launched a plan to grant two types of statuses to refugees. They also intend to partially restrict the right to family reunification. However, this plan is facing strong opposition. With the proposal, the government can expect many litigating asylum seekers and the workload of the Immigration and Naturalisation Service is set to increase even more.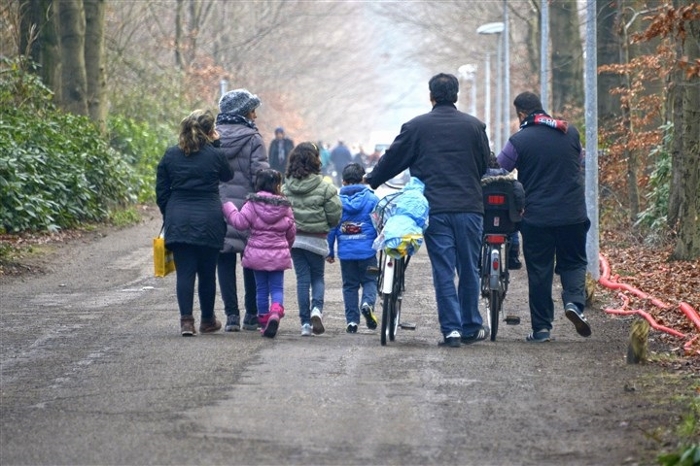 Two statuses
Status A would apply to refugees who fear persecution in their country of origin, for instance because they are on a death list or because of their sexual orientation. Status B would apply to refugees who could return in due course if the situation in the country of origin is safe again, for example after a war or natural disaster. After all, this group does not have to fear for their own existence.
Advantage is very limited
Peter Rodrigues, professor of immigration law, thinks that the benefit to be gained from this measure is 'very limited' and also believes that this is 'not a short-term solution. Refugees have little to choose' he tells Dutch news programme Nieuwsuur. 'Those who can already choose, do so on the basis of stories of people they know, not on the basis of a thorough analysis of the pros and cons of the migration policies of a handful of European countries.'
European policy
Job Cohen, former professor of municipal law and former justice secretary, actually put an end to different refugee statuses in 2000. 'You know that if you have a better status, there's a better chance that you can stay here. What would you do then? You should always take that chance.' Cohen also argues for better development aid to prevent wars and refugees, as well as for a common European policy.