Classics and Ancient Civilizations (MA)
The MA Classics and Ancient Civilizations at Leiden University covers the entire range of present-day research on the civilisations of Greece and Rome, Egypt and the Ancient Near East.
Specialisations
Why study Classics and Ancient Civilizations at Leiden University
This master's programme distinguishes itself from similar programmes by consistently integrating Greek and Roman Antiquity, the world of the Hebrew Bible, ancient Judaism, emerging Christianity, Egypt (ancient, antique and late-antique) and the cuneiform cultures of Ancient Mesopotamia, into their broader context. The number of specialisations on offer at Leiden University is unparalleled.
Learn more about the study programme
Use a wide range of research methods
The programme makes creative use of a wide range of research methods, all of them well-represented at Leiden University. Traditional philology with its intimate knowledge of languages and texts, while still indispensable, is enriched by literary studies, cultural history, and the analysis of material culture.
Close, individual tuition
At Leiden, our master's students are considered valued members of a close-knit academic community. Small classes, regular individual mentoring, and an informal, open-door policy create an environment that is ideal for the exchange of ideas and the development of your knowledge and intellectual abilities.
Find out more about the career prospects
Critical-thinking and advanced research skills
An important goal of the programme is to develop your ability to conduct high-quality scientific research using a wide variety of research methods. This is a particularly exciting field in which to conduct research, with different research sources opening up the possibility of completely fresh interpretations of the past. Many students conduct field research in a country abroad, visiting excavation sites, or participate in one of our department's own research projects including excavations at Saqqara and the Dakhla Oasis.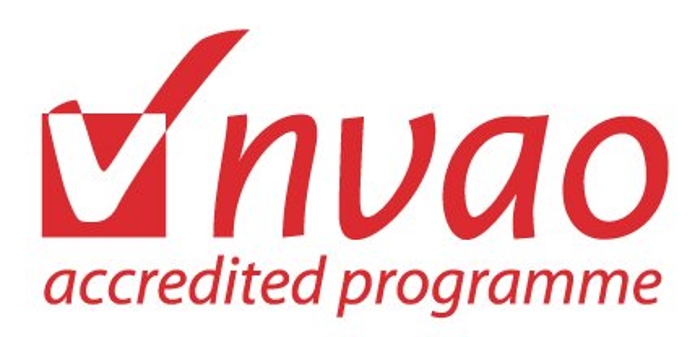 Classics and Ancient Civilizations degree
Classics and Ancient Civilizations at Leiden University is an accredited degree programme. After successful completion of this programme, you will receive a master's degree in Classics and Ancient Civilizations and the title Master of Arts (MA).