International Relations and Organisations (BSc)
Information activities
So you have combed through this site? Requested and studied the brochure? Check! The next step is to see for yourself what it is to learn and live as a student. And to get to know the wonderful city of The Hague. Check: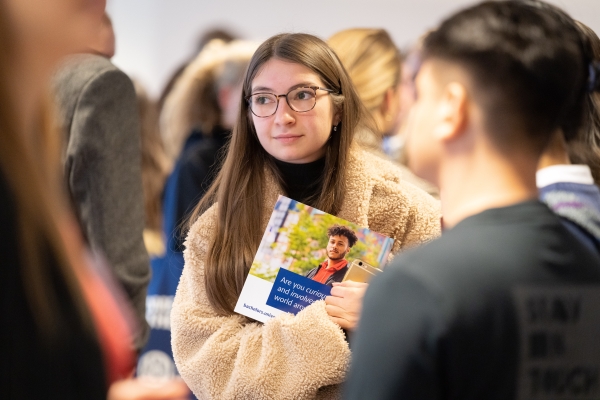 Dates 2023-2024
Get to know the programme
Want to know more about our information activities and what it is like to study at Leiden University? Join our information events and experience it yourself!
If you are unable to attend one of our set information activities (Open day, Experience day, Student for a day), we can try to arrange a personal campus tour for you. With at least two weeks' notice, we will try to match you to a student who is currently studying in the programme. Requests for a tour should be directed to our student ambassador: info.iro@fsw.leidenuniv.nl.
Please note that we cannot offer campus tours in these periods:
the last two weeks of March;
the last two weeks of May;
the last two weeks of October;
the last two weeks of December; and
during regular holidays.