Onderzoeksproject
Effects of human pressures on aquatic invertebrate
What are interactive effects of human pressures on aquatic communities?
Looptijd

2015 - 2018

Contact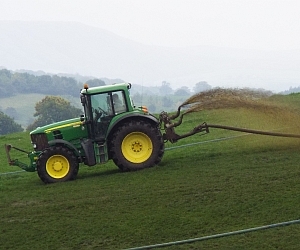 Human pressures affect ecosystem in a wide range of ways, and often interact. Different pressures include the use of pesticides and other chemicals, eutrophication of water bodies, and changes in land use. My research intends to understand how these different pressures affect the structure of the aquatic food web.
The approach will be twofold. I will use the wealth of information in the Netherlands gathered in different databases to investigate the links between pesticides, nutrient pollution, and aquatic biodiversity. Also, I plan to set up field and lab experiments to test hypotheses that are generated using the databases.