Read the new ELS Bulletin and the Midterm Report of Empirical Legal Studies
Recently, a new edition of the ELS bulletin was sent out. Furthermore, we are thrilled to share the Midterm Report of the ELS lab @Leiden with you!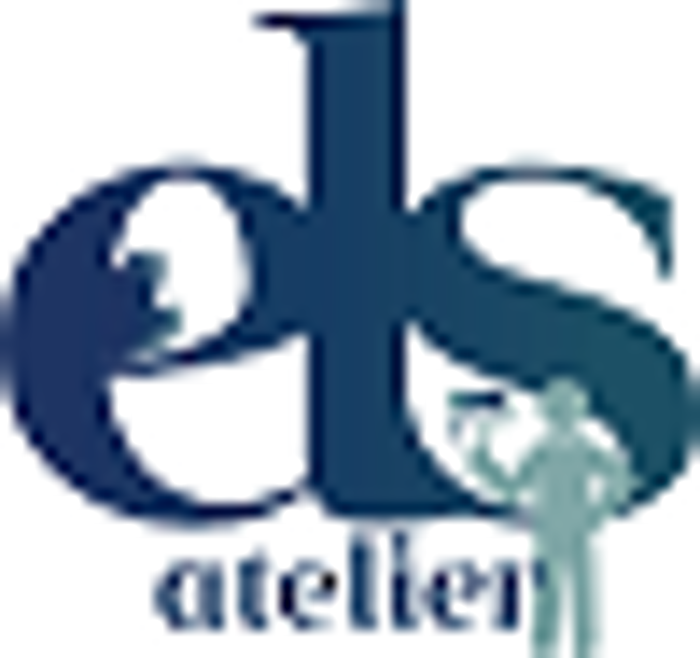 The Empirical Legal Studies project at our faculty has many updates to share. On upcoming events, recent publications, initiatives in teaching, and more! Would you like to receive all updates on Empirical Legal Studies in one place? Then the ELS bulletin may be just for you. If you've missed it, you can have a sneak peek here. Interested? You can subscribe to the ELS Bulletin here!
Our Midterm Report discusses the activities and progress undertaken by the Empirical Legal Studies research group - also known as ELS Lab @Leiden - to implement the Law Sector Plan, which officially started in 2019. In the report, we look at the period from the start of the research group up until 2021 and give an overview of current projects and results achieved.