Research project
Pre-Trial Detention in the Dutch Juvenile Justice System
To what extent is the legislation and use of pre-trial detention of juveniles in the Netherlands in compliance with international children's rights standards?
Duration

2012 - 2016

Funding

E.M. Meijers Institute, Faculty of Law, Leiden University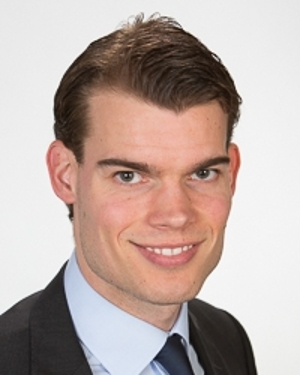 The PhD research analyzes, through normative and empirical research methods, the function, legal incorporation and application of pre-trial detention within the specific context of the Dutch juvenile justice system in light of the international human rights principle that prohibits unlawful and arbitrary detention. Qualitative empirical research methods (i.e. court observations and interviews with judges and other professional stakeholders) are used to analyze the judicial decision making process. Ultimately, the research aims to provide recommendations to the legislator, the judiciary and other stakeholders about how to safeguard that pre-trial detention of juveniles will be applied in a lawful and non-arbitrary manner.