Research project
Intimate Legal Interactions
Intimate Legal Interactions (ILI) is an interdisciplinary and international group of scholars who share an interest in laws governing intimate relationships – such as marriage and civil partnership, divorce, birth, death, parenthood, childcare, sexual/romantic relationships, and caring relationships.
Contact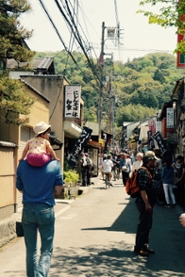 How does law regulate and shape intimacy and vice versa? To what extent does legal regulation enhance the protection of fundamental rights in our intimate relationships? We study and discuss the interaction between law and private/family life to better understand these questions. Meeting every four weeks, we discuss work in progress of our members, as well as classical works from social theorists and philosophers (e.g., Hannah Arendt, Judith Butler, Michael Foucault), and academic works that focus on the interaction between law and private/family life in both the global North and global South.
How to join us?
If you would like to join our group or just one of our sessions, or if you have any questions or suggestions, please send an email to h.horii@law.leidenuniv.nl and j.j.m.van.uden@law.leideuniv.nl.