Publication
The intergenerational transmission of an extreme belief systems: Theoretical exploration of a new field of study
With the recent rise and fall of IS, academics and policy makers around the world are expressing concerns about the fate of children of former foreign fighters. Will they follow in their parents' footsteps? In this paper, Layla van Wieringen, Daan Weggemans and Marieke Liem argue that in light of this discussion, the intergenerational transmission of extreme beliefs deserves a research agenda of its own.
Author

Layla van Wieringen, Daan Weggemans, Marieke Liem

Date

01 December 2022

Links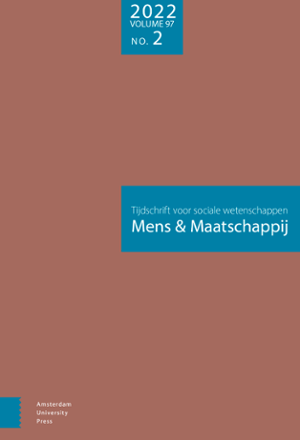 The transmission of extreme ideologies, such as extremism and cultism, constitutes a unique topic, not previously captured in traditional transmission studies. The concepts commonly used in popular media, such as 'brainwashing' and 'indoctrination', similarly fall short when trying to understand this phenomenon. Instead, a multidisciplinary approach centered around the concept intergenerational transmission is proposed. This paper presents some preliminary literature findings on this topic, and considers their relation to broader theoretical frameworks. It concludes with several considerations and suggestions for future research, to better understand the intergenerational transmission of extreme ideologies in all its complexity.