Podcast: the history of self-tracking
Fenneke Sysling has recently launched a podcast: Het Gemeten Zelf (in Dutch). This five-part podcast series explores the history of self-tracking.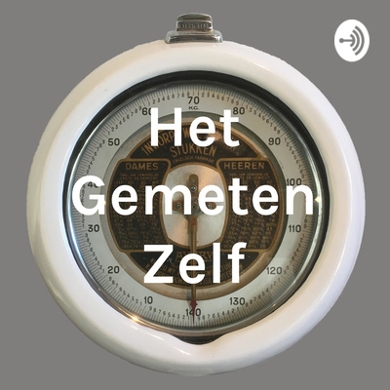 Today people increasingly use digital technologies to collect data about their body functions and everyday habits. They measure aspects such as sleep patterns, calorie intake and productivity, in pursuit of self-knowledge and self-improvement. When did we start doing this and why?
In five episodes, podcast makers Ype Driessen and Botte Jellema, and historian Fenneke Sysling talk about the history of our interest in personal data, from the weighing chair to the Fitbit. They visit the Weegschaal Museum (in Naarden Vesting) and talk to experts about masturbation in the nineteenth century and about the usefulness and dangers of today's technologies.
The podcast Het Gemeten Zelf can be accessed on Spotify or iTunes and was realized with support from NWO. The podcast is part of Fenneke's research project The Quantified Self.
Listen at
https://anchor.fm/fenneke-sysling or
https://open.spotify.com/show/0jP4mGFpMt8K53ygLLt4AQ
For more information: f.h.sysling@hum.leidenuniv.nl