Pharmacy in Leiden #21 in QS ranking 2016
This year, the Leiden Academic Centre for Drug Research ranks #21 in the QS World University Rankings by Subject. With this, the institute ranks as the best in The Netherlands for the subject Pharmacy.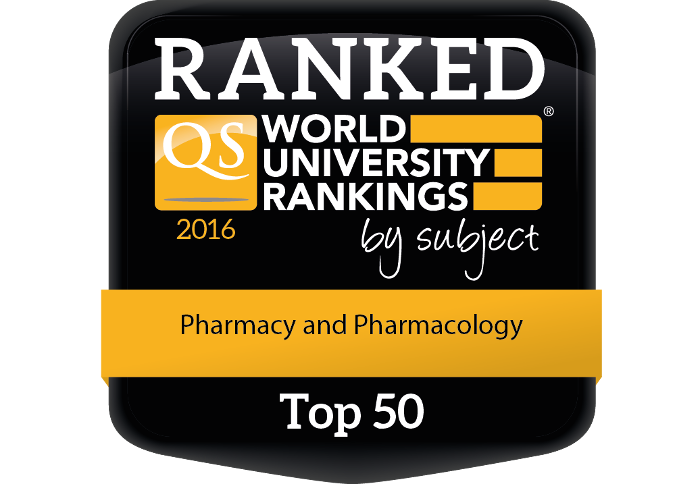 QS published its ranking on 22 March 2016 and ranks the world's top universities in individual subject areas, covering 42 subjects as of 2016. The rankings are aimed at prospective students seeking to identify the world's leading schools in their chosen field of study.
Three datasets are used in order to rank universities' performance in specific academic disciplines. These datasets are global surveys of academics and employers, and research citations data from Elseviers' Scopus. These three components, reflecting academic reputation, employer reputation and research impact, are combined to produce the results in each subject, with weightings adapted by discipline.