'Dear Minister: We need to change the way we teach and organize it'
Edwin Bakker, invited speaker, at The EU conference on the future of higher education on March 9, 2016, advocated in his presentation 'MOOCs as drivers of change: The teacher's perspective' for an open and positive attitude to digital learning environments and to leverage the potential of technology.
In a digital globally connected world students will look increasingly for tailor-made 'educational services', both off-line and online. Universities should therefore invest in an appropriate teaching environment that reflects the changing mix of online and offline classes. Ministries of Education need to encourage and facilitate this: not only through financial support, but also by removing smaller and bigger barriers to translate innovative ways of teaching into a new standard of teaching. This requires new ideas regarding how to organize higher education and new thinking about accreditation processes and joint MA programs between universities around the globe.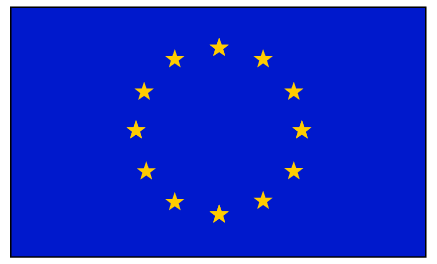 During the Dutch Presidency of the EU, the ministry of Education, Culture and Science organized a conference on the future of higher education in Amsterdam on March 9, 2016.
Higher education and the world in which it operates have changed considerable in the past couple of years. Participation in higher education has reached record levels, but the fall-out of the economic crisis (including graduate unemployment) has highlighted more than ever the need for tertiary provision to be relevant to real-world needs and trends. The debates surrounding the rise in political and religious tensions around the world have illustrated that "relevance" extends to higher education's role in preparing engaged citizens. The rapid development of digital technologies is changing student expectations and creating new opportunities for structuring learning and social inclusion.
The main purpose of the conference is to showcase best practices and bring together people who work in industry, innovation and education. During the conference, we will discuss the main challenges and chances for European higher education and will formulate recommendations for the European Commission. There will be keynotes by speakers from various European countries, a round table as well as six parallel sessions around the themes 'linking higher education to the outside world', 'preparing engaged citizens' and 'the potential of digital technologies'.
There will be plenty of room for discussion on the future of higher education, which the Dutch presidency will use to generate recommendations for the review of the modernization agenda for higher education of the European Commission.