Still unclear whether Omtzigt might become Dutch PM
Pieter Omtzigt, a strong contender in the polls for the Dutch general elections with his New Social Contract party (NSC), has said he would prefer to remain in parliament as party leader. He is not saying who the NSC candidate for prime minister might be and will only reveal this after the elections. Wim Voermans, Professor of Constitutional and Administrative Law, calls this an unacceptable situation in Dutch newspaper 'Algemeen Dagblad'.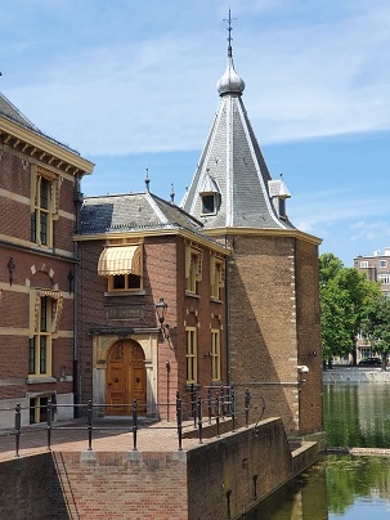 Unelected candidate
Voermans believes it would be unacceptable if after the elections, Omtzigt were to put forward a candidate for the position of prime minister who had not been elected. The candidates we can vote for have already been announced and it would be unacceptable if the NSC were to put forward someone we couldn't vote for.
Counterpower
Omtzigt understands Voermans' criticism, but is nevertheless willing to accept the possibility of losing votes due to this lack of clarity. Omtzigt believes that the role of the prime minister is merely that of an executor and we do not elect the prime minister in the Netherlands. The AD reports that for Omtzigt, it is more important who will lead the party in parliament, in the Tweede Kamer, the place of counterpower.
Different governance culture
Omtzigt would like to see a different governance culture and believes the position of prime minister needs to be overhauled. Voermans agrees that improvements are needed. 'On paper, the prime minister is not that powerful, but Rutte pulled more and more power towards himself. Not out of a hunger for power, but often simply because of circumstances, the crises. So I understand Omtzigt's criticism very well. And he himself will then be able to remain the leader in the Tweede Kamer, like Frits Bolkestein [leader of the People's Party for Freedom and Democracy (VVD)], did after the first 'Purple' cabinet.'
Find out more?
Read the full article in AD (in Dutch)

Photo: Martijn Vonk via Unsplash