Research project
The added value of multimedia to repeated story book reading in preschool age
-
Contact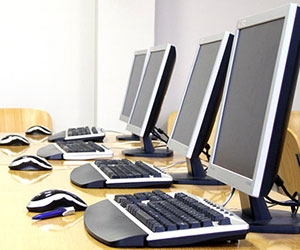 Background
In their first three years, American children from families on welfare have heard 13 million words less than children growing up in a middle class family. As a result the former group lags far behind in linguistic skills when they are three years old.

Likewise, Dutch preschoolers from poorly educated families and from families with a minority status have a serious language deficit. Book reading may intensify three-year-old children's experiences with a rather complex vocabulary and grammar, but do they benefit? One may argue that book reading is only beneficial, when children score at a minimum level of language proficiency. The more words and phrases are unknown to preschoolers the less they may learn from exposure to narrative texts in simple picture storybooks. This hypothesis is tested experimentally in three groups different in language proficiency.
NWO Grant
NWO grant to A. G. Bus for 'Bevordering van ontluikende geletterdheid door elektronische boeken in de Voorschoolse Educatie'-project: 411-02-506.