Research project
Genetic, biochemical and neural correlates of vulnerability to depression.
How do genetic and environmental factors make us vulnerable to depression?
Contact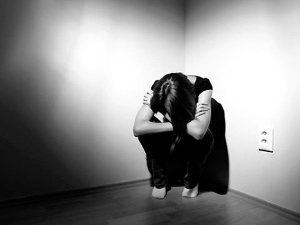 The main question my research aims to answer is, how genetic and environmental factors make us vulnerable to develop psychopathology, and in particular to major depressive disorder? Specifically, the projects I have been working on aimed to investigate 1). how these aforementioned factors interact and give rise to altered physiological, neural and behavioural responses and 2). how we can target these defective responses by means of pharmacological and/or dietary interventions.
Some of the methods and measures I have used in order to find the answer to these questions include: pharmacological and serotonergic interventions, Trier Social Stress Task, fMRI and several (emotional) information processing tasks.
Key publications
Cerit H., Jans L.A.W. & Van der Does A.J.W. (2013), The effect of tryptophan on the cortisol response to social stress is modulated by the 5-HTTLPR genotype, PSYCHONEUROENDOCRINOLOGY 38(2): 201-208.
N. Antypa, H. Cerit, A.W. Kruijt, F.E.A. Verhoeven, A.J.W. Van der Does (2011), Relationships among 5-HTT genotype, life events and gender in the recognition of facial emotions. Neuroscience 172, 303-313.