Research programme
Immunity, Infection and Tolerance
The LUMC has a longstanding tradition researching the role of the immune system in infectious diseases, transplantation and auto-immune diseases.
Contact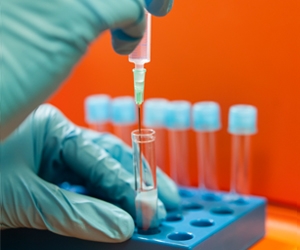 Research within the medical research profile Immunity, Infection and Tolerance includes the development of vaccines against infectious diseases, and the investigation of chronic inflammation and the causes for the immune system attacking the body. The research aims to develop innovative tailored therapies and preventative intervention strategies. Redirecting and strengthening the immune system are pivotal in the treatment of auto-immune diseases, infectious diseases and organ transplantation.
Read more about Immunity, Infection and Tolerance at the LUMC website.