Research programme
Violence and Violence Prevention
The Research Group 'Violence and Violence Prevention' studies interpersonal violence. We seek to better understand the dynamics underlying interpersonal conflict.
Contact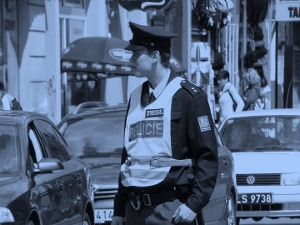 In a broad range of projects, we study various types of violence; causes and correlates of violence; violence and interventions; and the relationship between violence and other adverse health outcomes. In our research, we seek to provide solid data that can inform evidence-based, tailored interventions to aid efforts to reduce the violence burden on society.
In our work, we adopt interdisciplinary perspectives. We believe a multi- and interdisciplinary approach - working together with psychologists, anthropologists, historians, epidemiologists, criminologists, and victimologists - will generate a deeper understanding of the nature of interpersonal conflict.
Connection with other research