Book
The Tragedy of the Stupid Nation
The Tragedy Of The Stupid Nation retraces three decades of political instability during which the people of the Central African Republic suffered from several waves of violence that led to the breakdown of the social cohesion between the different communities (first along ethnic, then along religious lines).
Author

Max-Landry Kassaï and Catherina Wilson Janssens (ed.)

Date

14 August 2020

Links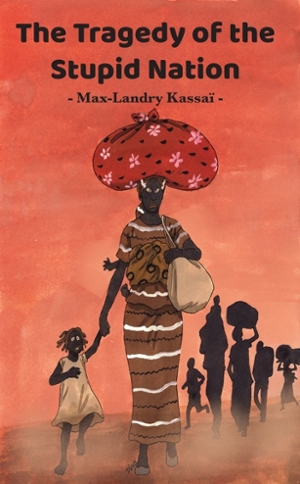 This book is a personal and collective account of the massacres, looting and fleeing and an indictment of misgovernance, nepotism and political inequality. The consequences of which are, too often, carried by the population. Combining different literary genres, Max-Landry Kassaï gives the reader an appreciation of what it is to come of age in the Central African Republic.