Presentations eLaw at 'Brave New World' and 'Night of Discoveries'
eLaw - Center for Law and Digital Technologies, is well represented at a number of activities in Leiden this week concerning Technology and Society!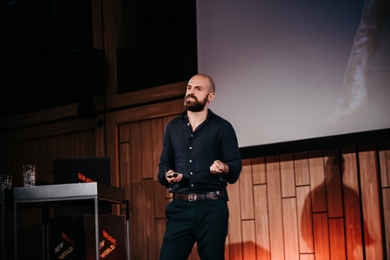 On Thursday 14 September, Lex Zard (Aleksandre Zardiashvili), PhD candidate at eLaw, will talk at the Brave New World conference. This is an annual art and science conference for people who want to know what the future holds and how this will affect their work and life. This year's theme is the future of attention, and Lex will give a talk about The Attention Law – the legal developments in the digital markets that are likely to significantly impact the human experience online by regulating online behavioural advertising. You can get tickets for the conference here.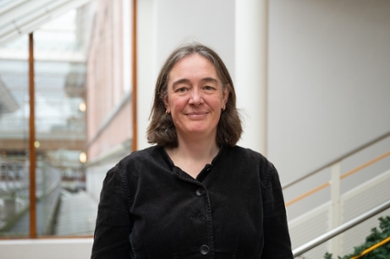 On Saterday evening 16 September, Dr Francien Dechesne, Associate Professor of Ethics and Digital Technologies and coordinator of the minor AI and Society, will speak (in Dutch) on the panel Philosophy of AI – Existential Risks and Ethical Dilemmas at the Leiden Night of Discoveries (22.45 at the Old Library). Francien Dechesne, and Michael Klos (Encyclopedie, freedom of speech on the internet) will reflect on a presentation given by Willem Peter de Ridder: 'Winning with AI'.