Celebrating Twenty Years of MIRD: Alumni, Professors and Students Reconnect
On 25 March, the Advanced Masters of Science in International Relations and Diplomacy (MIRD) celebrated its 20th Anniversary. Throughout the day, the tight-knit community of MIRD graduates came together to celebrate. The celebrations started with the Reconnect event, bringing current students and alumni together, and concluded with the MIRD Gala.
The daytime event with over 120 participants kicked off with a very special keynote speaker: her Excellency Chiara Porro, the Australian Ambassador to the Holy See. Ambassador Porro graduated from the programme in 2007 and returned to share her insights from over the years. During her speech, she highlighted key topics such as the importance of female representation in the diplomatic services and inspiring the next generation of future diplomats.
Alternative career options
After the keynote speech, three alumni panels addressed MIRD's efforts to prepare students for careers in the diplomatic service, academic research, and alternative career options. The first panel focussed on MIRD's combination of theory and practice in preparation for the job market, in particular the diplomatic service. The second panel discussed how the panellists had gained a clearer understanding of the world of research, and how to make use of the skills gained through MIRD to enter this field. Finally, during the third panel, panel members shared information about alternative career paths alumni took after graduating from MIRD, specialising in areas such as public affairs, entrepreneurship, and effective communication.
Reconnect
Alumna Melissa Ruggles, class of 2007, commented that the Reconnect Event provided a fantastic opportunity to meet up with her fellow classmates. 'The event's great. What brought me here was Chiara, of course, and the other 2007 alumni. It's really nice to reconnect again. It takes me back to my university days. I love to be back and be surrounded by people working across all fields of diplomacy.' Joseph de Marcellus, class of 2023, added that it was 'a wonderful opportunity to meet up with friends who've already graduated and see what they've accomplished since their graduation.'
Moment of appreciation
During celebrations there was also a moment of appreciation for those who have played a critical role since the programme's beginnings. Such as Professor Madeleine Hosli, who has been the Programme Director since the beginning. She is constantly looking ways to improve the quality of the education and training offered by the MIRD. By adding, for instance, experiential learning opportunities in Brussels and Geneva.

The programme also took time to address the contributions of the Clingendael Institute, course instructors, members of the International Relations Study Association (IRSA), MIRD coordinators, study advisors, and other staff that have played an important role in building and supporting the MIRD programme. Finally, Professor Hosli handed bouquets of flowers to Professor Melissen, MIRD Programme Coordinator Ragnhild Drange, and MIRD Research and Education Officer Naya Pessoa to thank them for their invaluable contributions.
Gala and looking forward
The day's events were concluded with the 20th Anniversary Gala, which was held at Nieuwspoort which is located in the building of the Dutch House of Representatives. This event was organised by a committed group of students serving as part of the IRSA Board. It was a gathering of 150 participants across all generations of MIRD to celebrate this momentous occasion.

After the day's success, the MIRD programme is looking forward to continue fostering the relationships forged in the programme between staff, students, alumni, and faculty for another twenty years and hopefully longer.

Take a look at the photo album for an impression of the 20th MIRD anniversary:
Prof. Madeleine Hosli and Prof. Jan Melissen about MIRD
Professor Madeleine Hosli: The Master International Relations and Diplomacy (MIRD) programme started in fall 2003. I joined Leiden University on 1 January 2003 as an Associate Professor with one of my core mandates being to breathe life into this new programme. It was based on an initiative by the then Executive Board of Leiden University which felt it could be beneficial to create collaboration between Leiden University (then the Political Science Department) and the Netherlands Institute of International Relations, Clingendael. We took the MIRD programme across the hurdle of 'Toets nieuwe opleiding', which gave it its initial accreditation and started with a group of five students in 2003.
What makes the programme unique?
I quite frankly never believed I would be involved in MIRD for so many years as programme director. There is some 'magic' in MIRD that is hard to explain. It probably is the fact that students are selected to the programme based on their prior academic achievements and motivation. This creates a group dynamic that is not only very international, but also one amongst students with similar interests and a high level of engagement and motivation. Many of our students have obtained degrees at prominent international universities and when they join MIRD, they are eager to further learn and exchange ideas with classmates and teachers.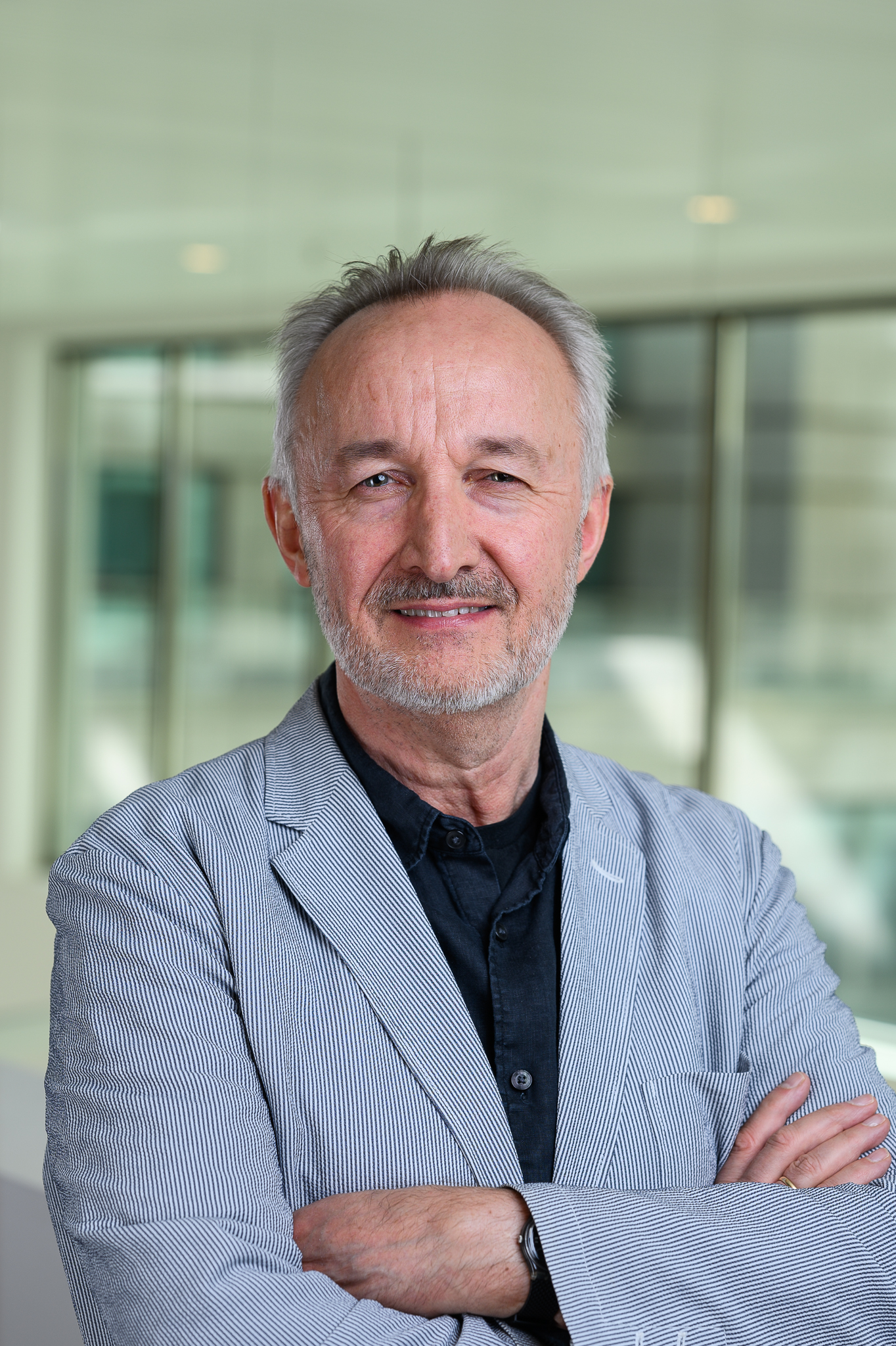 Professor Jan Melissen: I have been involved in the MIRD programme from the start, but for more than 15 years as an external lecturer. After almost eight years at a UK university I came back to the Netherlands in 2001 to take up a management position at the Clingendael Institute and in 2004 I became a part-time full professor at the University of Antwerp in Belgium. My contribution to the MIRD has been sort of on the side until I was seconded to ISGA in 2018 and became employed by Leiden University two years later. This was a little unconventional as most academic staff in the Netherlands are at the university for their entire career. My work in MIRD is now one of my great passions. You will not be surprised to hear that it feels like a second career and it fuels my motivation that my field of expertise, the study of diplomacy, has grown exponentially during the past 20 years.
What makes the programme unique?
The programme has been a pioneer in continental Europe and beyond. The programme has a unique identity that it combines the ambition of academic excellence with students' exposure to the practice of international relations, mainly through the internship. Our students also engage with think tank experts - a somewhat different kind of species of researchers than university scholars. This helps our students to become boundary spanners who feel like fish in the water in different types of professional environments and this triple identity is precisely what makes me feel at home in MIRD.