Archaeology in ninth position in QS World University Rankings 2017
It is the second year in a row that the Faculty of Archaeology is ranked the highest in continental Europe. Aside from this the faculty features, as it did last year, in the top ten worldwide.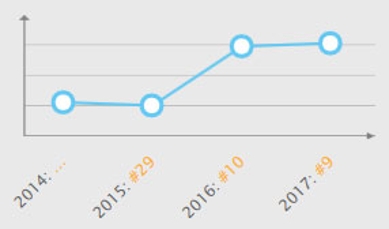 "Confirmation of our course"
Dean Corinne Hofman is delighted about the fact that the faculty did not only succeed in maintaining its position in the top ten, but, even better, has managed to improve it. "In this we see a confirmation of our course. This is an additional encouragement to continue our work in excellent education and leading research."
The faculty received its highest score on the subject of Academic Reputation. Check out the detailed ranking on the website of the QS World University Ranking.
About the Faculty of Archaeology
More than 60% of first-year Archaeology students in the Netherlands come to Leiden, and these are joined by BA and MA students from across the globe. The faculty research community is international and decidedly cosmopolitan, with members of staff, post-doc researchers and PhD students coming from all over the world, active in all continents.