Cum laude for political science PhD Tim Mickler
22 February 2017 was very special day for the Leiden political scientist Tim Mickler. Not only did he successfully defend his dissertation on the structure, composition, and working of parliamentary committees; he also saw his work awarded with the exceptional predicate 'cum laude'.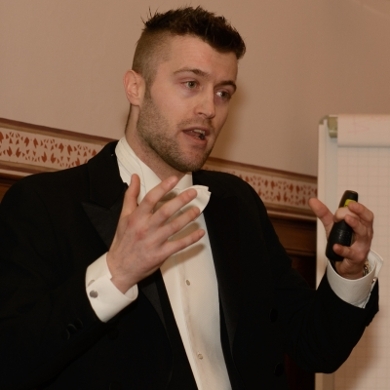 › Tim Alexander Mickler, Parliamentary Committees in a Party-Centred Context: Structure, Composition, Functioning (Leiden 2017).
› 'Cum laude voor politicologiepromovendus Tim Mickler' (Dutch Site)