'A top notch lecturer!' Igor Boog wins Casimir Award 2016
Igor Boog, lecturer of Cultural Anthropology and Development Sociology, received the Casimir Award for most inspiring lecturer of the Faculty of Social and Behavioural Sciences. The jury praised Boog's enthusiasm and his innovative vision on education.
A celebrated lecturer
The jury report quotes one of Boog's students saying: "He doesn't teach the most entertaining subject, but his classes are the most fun." In the report, the jury praises his ability to make an impopular topic (Statistics) highly valued by his students. Jury chairman prof.dr. Andrea Evers also mentions that his obvious love for the courses he teaches and his excellent social skills make him a 'true top notch lecturer'.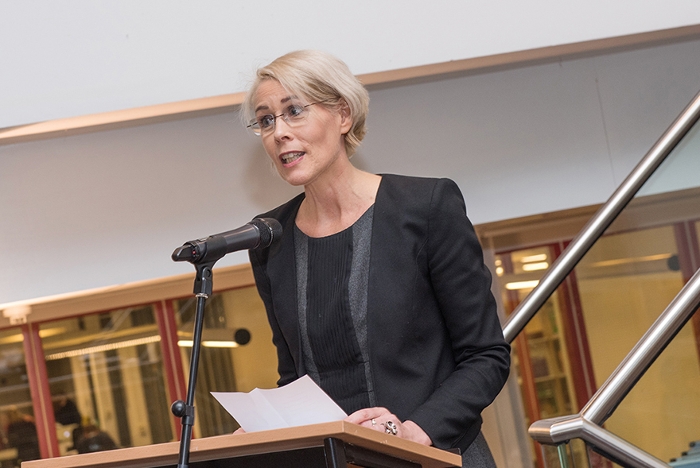 About Igor Boog
Boog studied Cultural Anthropology and Development Sociology at Leiden University and worked as a researcher and journalist in the Middle East as well as researcher at anti-discrimination organisation Art.1. After these experiences he received his doctorate with his dissertation about multicultural citizenship. As of 2010, Boog is attached to the Institute for Cultural Anthropology and Development Sociology.
The jury
Each of the nominees for the Casimir Award was judged by a jury, according to criteria decided upon by the Faculty Board. This year's Casimir Award jurors were prof.dr. Andrea Evers (chairman, institute for Psychology), dr. Sabine Luning (institute for Cultural Anthropology and winner of 2015), Charlotte Knoester (student of Education and Child Studies) en Evelien Lambooij (student of Political Science).