Welcome, new political science students!
Monday 5 September 2016, the political science bachelor's and master's programmes kick off. We are looking forward to meeting our new students. And we will happily help them to find their way around.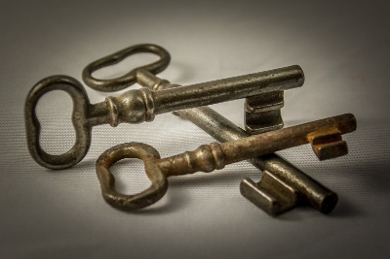 What is the programme for 'Day One'? Where are the classrooms situated? What should you know already before the programme starts? Start reading here:
Master's
› Welcome to Leiden, new political science master students! (MSc Political Science; MSc Political Science: International Organisation; MSc Political Science & Public Administration: Research)
Bachelor's (in Dutch)
› Welkom, bachelors Politicologie en Internationale Betrekkingen en Organisaties 2016-2017!