Black Pete debate
On 3 December the Europa Institute organised a debate about the figure of Black Pete. The central theme of the debate was the role which the law can play in deciding the future of Black Pete.
Issues such as the behaviour of international organisations, the sensitivity of this discussion among the Dutch population and the legitimacy of the government in regulating controversial traditions were discussed by panels of expert professors and debated by student members of the Leiden Debating Union. The debate was moderated by Folkert Jensma, a legal commentator at NRC Handelsblad.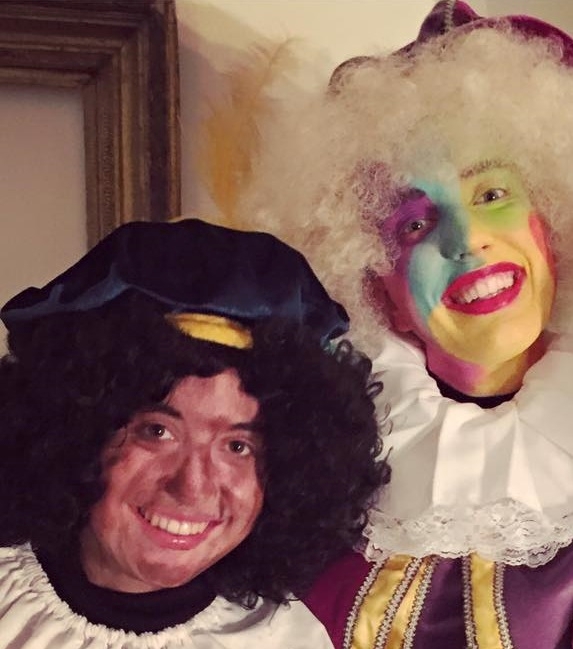 We would like to thank the participating professors for their insightful comments. The following professors participated: Judi Mesman, discussing her research on the influence of Black Pete on children; Barbara Oomen, highlighting the grievances of foreign people of colour who encounter Black Pete; Peter Rodrigues, who argued in favour of an active role for the state in this discussion; Meindert Fennema, who defended a neutral position of the state in this debate; Nico Schrijver, who discussed the balance between cultural rights and stereotyping and Yvonne Donders, who discussed this balance from the perspective of cultural human rights.
The student debaters also brought interesting new perspectives to the table. In particular, the idea that too much intervention could worsen the debate regarding Black Pete was developed extensively. However, the view that such intervention could control the debate by providing clarity for everyone involved was also defended. We would like to thank Lisa Schallenberg, Daan Welling, Floris Holstege, Rogier Baart, Roel Becker and Ybo Buruma for their excellent performances.
To make this discussion even more lively we had a short visit from three actual Pete's, in both black and other colours. We would like to thank Hannah Randau, Claudia Wenker and Jacky Bichler for volunteering for this role. This event was organised by Prof. Rikki Holtmaat and Lennart van Laake, and was made possible by generous support from the Leiden Law School.