Management Public Sector (MSc)
Public sector management presents challenges and dilemmas. This master's programme provides insight into the complex problems facing us today and ways in which these problems could be tackled. You can choose your preferred specialisation: strategy, consultancy and change management or public affairs.
Specialisations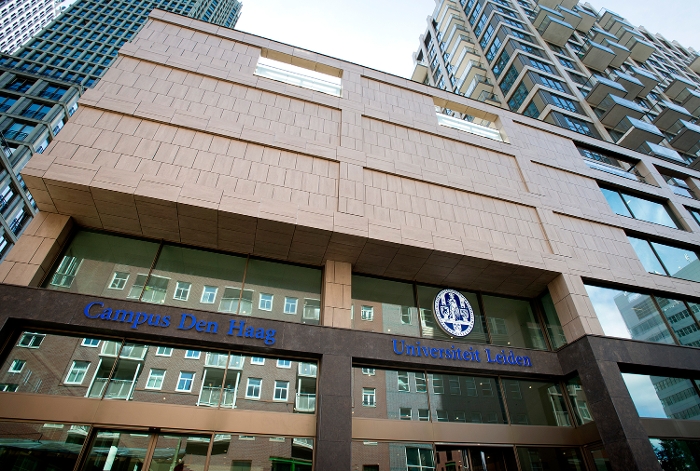 Why study Public Sector Management?
Public administration is operating in an increasingly complex political, inter-administrative, legal and sociocultural context. Public managers are consequently facing great challenges. At the same time, government performance is placed constantly under close scrutiny by politicians, journalists, concerned citizens and social media.
A fundamental question asked in this master is therefore: How can public organisations execute their tasks optimally in this complicated multilevel governance environment?
Dutch taught bachelor's programme
Public Sector Management is a Dutch study programme. If you would like to know more about Public Sector Management, please visit the Dutch website of Public Sector Management.