Programme Presentation
Media Technology
Are you thinking about studying Media Technology? Learn more by watching our introduction video and the recordings of our talkshows and Q&A's from the Online Master's Open Days. The one from 10th Nov is with lecturer Edwin van der Heide and two of our international students. The second one from 11th Nov is with lecturer Maarten Lamers and two of our Dutch students.
Videos of the master's programme
Below you'll find two video's. The introduction video will provide you with the basic information of the master's programme. The video of the Master's Open Day will feature more in-depth information and discussions with students and staff.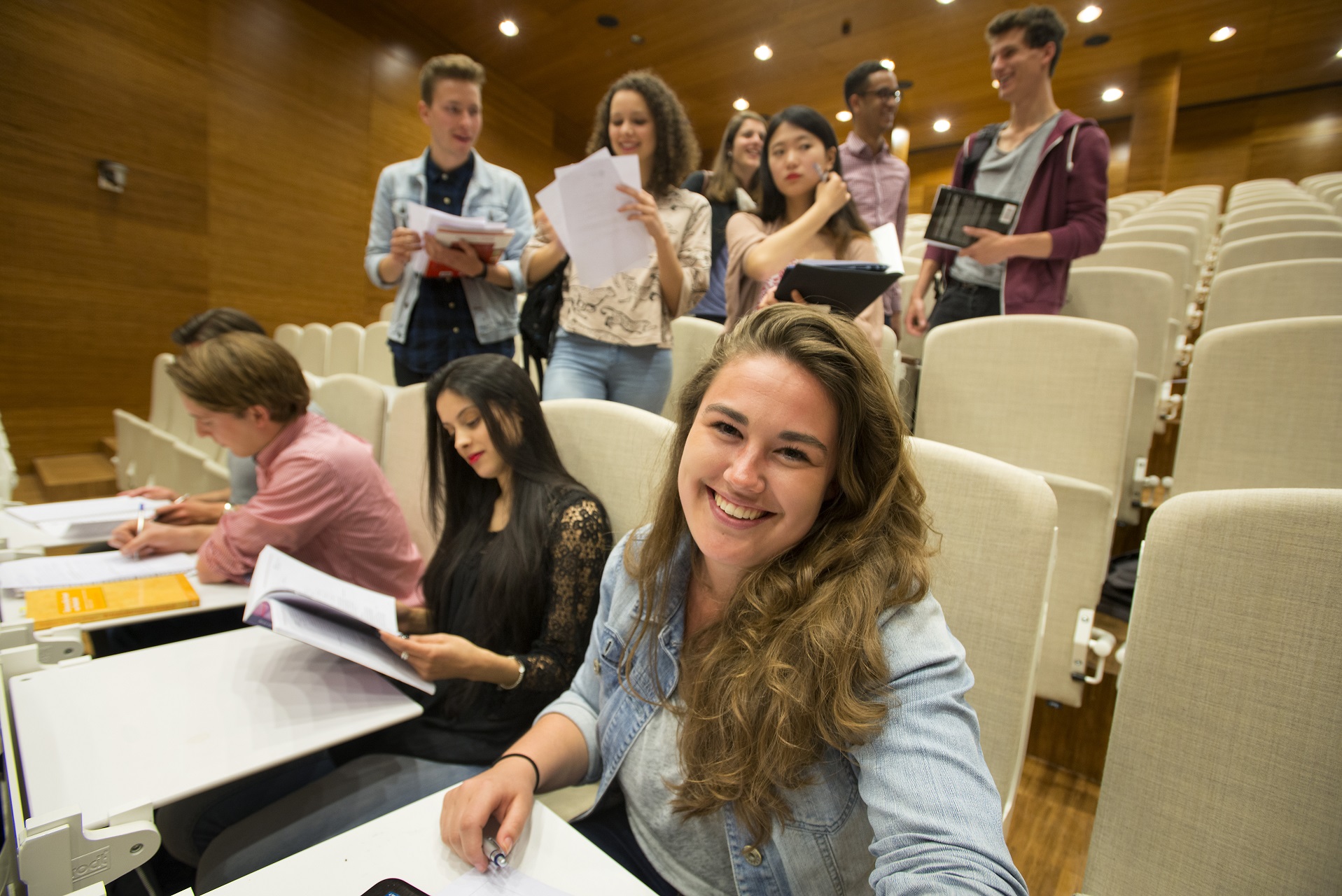 Still want to learn about the master's programme? Then join one of the master's experience activities.