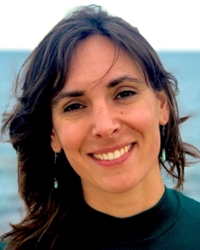 Mirre Stallen
Assistant professor
Name

M. Stallen Ph.D.

Telephone

E-mail

ORCID iD
I am an assistant professor at the unit of Social, Economic and Organisational Psychology of Leiden University.
My research interests are in understanding the psychological and neuroscientific processes underlying social decision-making, and in the application of these findings to address real-world societal issues. I am particularly interested in the impact of poverty on decision-making, and applying scientific insights to the development of actual policy interventions aiming to alleviate poverty in the Netherlands and abroad.
More information about Mirre Stallen.
Assistant professor
Faculteit der Sociale Wetenschappen
Instituut Psychologie
Soc., Econom. en Organisat Psych.