Research project
Photographic Traditions in South African Popular Modernities
In the South African context, certain iconic images have been a dominant source for public understandings of historical events. The emphasis given these images tends to overshadow the historical value of other more personal photographic sources – like studio or amateur photography. This project looks at how small-scale, unwritten, or often overlooked histories in South Africa can emerge in and through vernacular photography.
Partners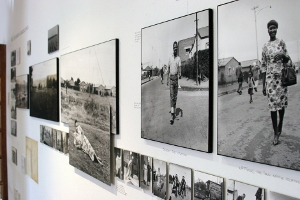 The project includes the research of PhD students Sophie Feyder (Institute for History) and Tamsyn Adams (Institute of Cultural Anthropology and Development Sociology).
Evolving black urban culture
Feyder's research focuses on a unique collection of negatives taken by the late Ronald Ngilima, dating from the 1950s. While employed by a tobacco company in the East Rand, near Johannesburg, Ngilima also worked as a community photographer in his free time. At the time of his death in 1960, he left a collection of over 5600 negatives. These private snapshots provide material traces of subaltern Black subjects who, through their engagement with the camera, were formulating elements of an evolving black urban culture.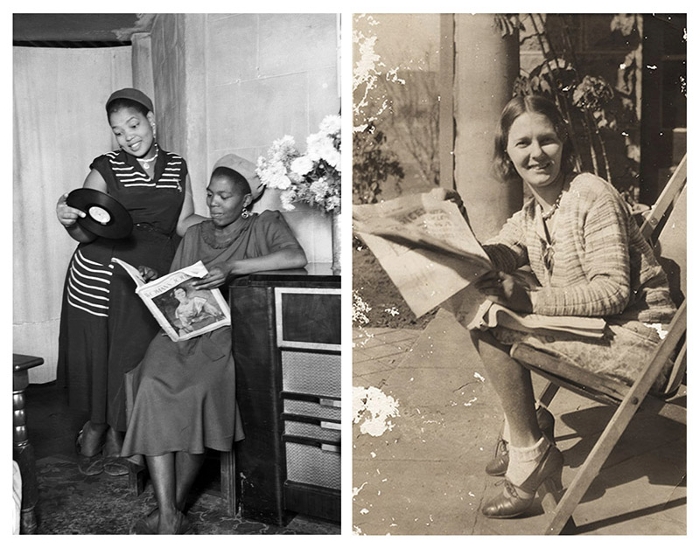 For example, the important role objects play in these portraits suggests an evolution in people's relation to things, coinciding with the boom in mass consumption in the 1940s and 50s. In this way the photographs give insight into the processes of consumption and urbanization of parts of the Black population at a particular moment in apartheid South Africa.
Identity and belonging
Adams' research addresses a collection of family photographs from a small farming town in the KwaZulu-Natal Midlands in South Africa, concentrating on the period 1850-1961. Her research focuses on the ways in which particular identities (white, English-speaking, settler) were performatively constituted, affected by different senses of belonging, and mediated by various power structures at different historical periods in South Africa.

The images also suggest ways in which the idea of a 'fixed' identity is challenged through everyday lived experience, and interactions with other ethnic groups; in this case, primarily black Zulu-speaking workers employed by the family.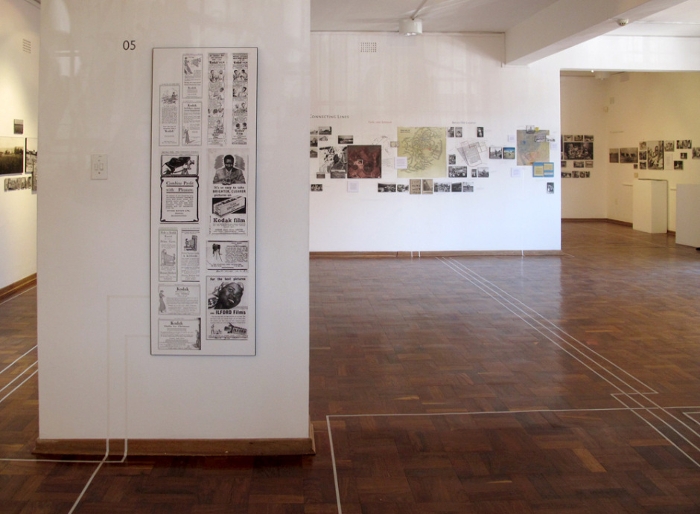 Local history and public memory
Although their research focuses on two very different collections – in terms of time frame, geographical provenance, subject matter and audience – Feyder and Adams' research has in common the fact that their respective collections are both deeply entangled with the local history of a particular place. In addition, an important consideration for both is to contribute to the process of archive formation ongoing in Post-Apartheid South Africa through the inclusion of photographs that have been either unacknowledged or excised from the national canon.