Research programme
Quantum Delta NL research programme
Quantum Delta NL, a research programme in which Leiden University participates, has been awarded 615 million euros from the National Growth Fund to help develop the Netherlands into a top player in quantum technology.
Contact

Funding

Partners

TU Delft, Leiden University, University of Amsterdam, University of Twente, Eindhoven University of Technology, Google, Shell, Volkswagen and Total.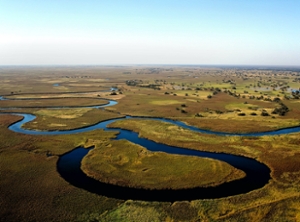 Quantum technology is a new key technology that makes use of quantum mechanics for fundamentally new applications in information technology, communication, navigation, measurement and computer simulations. Quantum computers can model molecules and materials with an accuracy that would cost ordinary computers millions of years of calculation.
Quantum Delta NL is a cooperation of companies and research institutes in which the research has been organised in five hubs at the universities of Delft, Leiden, Amsterdam, Twente and Eindhoven.
The research group Applied Quantum Algorithms (aQa) at the Leiden institutes for physics and computer science develops quantum algorithms for chemical and material science applications, in cooperation with Google, Shell, Volkswagen and Total.
Julia Cramer leads the Quantum and Society lab, a research group focusing on the societal aspects of the new technology.
Quantum Delta NL's ambition is to position the Netherlands as a Silicon Valley for quantum technology in Europe during the coming seven years. The programme provides for the further development of the quantum computer and the quantum internet, which will be open for end users in business and societal sectors, including education.
It aims for a flourishing ecosystem where talent is fostered at all levels, and where cooperation happens over institutional borders to develop a new European high-tech industry.