Research project
Reuse of Tombs in Eastern Arabia
The main focus of this research project is to investigate why people in Eastern Arabia chose to reuse ancient tombs and how this can be linked to collective memory.
Duration

2015 - 2017

Funding

Alexander von Humboldt Foundation
Project description
The reuse of tombs in Eastern Arabia, a widespread phenomenon from the Early Bronze Age to the Late Pre-Islamic period, has been little investigated. This project attempts to provide a comprehensive overview of such reuse in time and space and to understand its social purpose. Specific research questions are as follows: Where and in which periods did reuse take place? Which forms of reuse can be distinguished? Which parts of the society were involved in the actions connected to the reuse? Of special interest is the question of whether such reuse can be linked to the concept of collective memory, which leads to the subsequent question of how collective memory can be identified in the material record.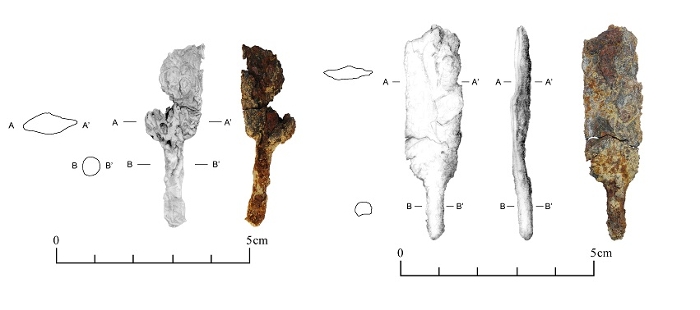 Material & Methods
Published cases of reuse of ancient tombs as well as those from own excavations at Bat, Al-Ayn and Al-Khashbah will be studied by means of empirical analysis. The result from these studies will subsequently be placed in the wider framework of the society of the time at which reuse took place in order to investigate its specific meaning in the given context. The project will also ask whether any expressive reference to the past can be identified, which would place the reuse in the realm of collective memory.