Research project
Reconstructing Object Biographies
We live in a world of things and people in the past must have been as closely entangled with their material surroundings as we are now. In the Laboratory for Artefact Studies Van Gijn takes a close look at the biographies of objects: what kind of raw material an object is made off and what is its provenience, how is the object made, how is it used and where and how is it finally abandoned?
Contact

Funding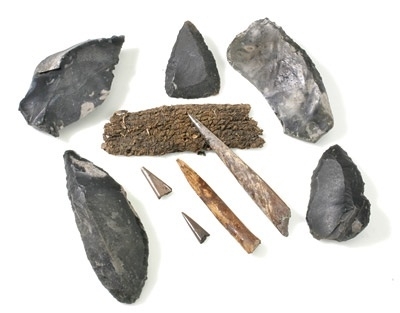 Empirical observations of an object's material properties, the traces of manufacture and use, as well as indications for ritual treatment like remnants of ochre, or evidence for intentional destruction give a clue about the role of this object in past society. It is also possible to reconstruct toolkits by linking different objects to one another through their related chaînes opératoires, thereby obtaining insight into past craft activities.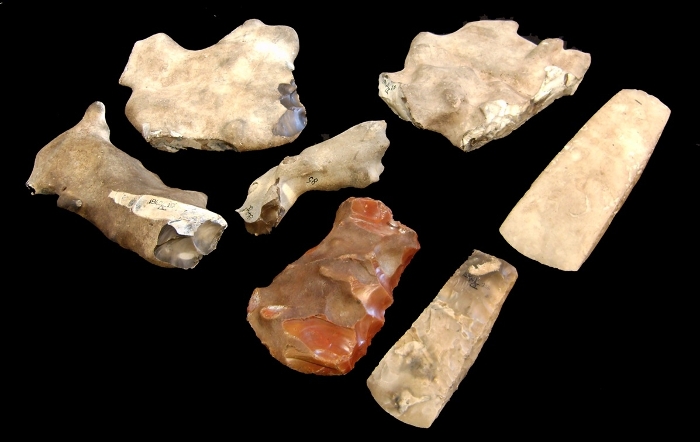 Within the overarching theme of Object Biographies Van Gijn closely collaborates with Leiden University chairgroups of Caribbean , and the Prehistory of. Van Gijn also participates in international projects like the Çatalhöyük Project in Turkey, led by prof. Ian Hodder, where she focuses on the bone tools and ornaments. She also carries out a microwear study of the small finds from the site of Tiryns in Greece, a project of the University of Heidelberg led by prof. Jose Maran.